Cadet Fishing Tournament
June 5, 2021 • Yankee Springs State Park
Gun Lake, Michigan
Thanks to those who came out to do some fishing and support the Calvinist Cadet Corps.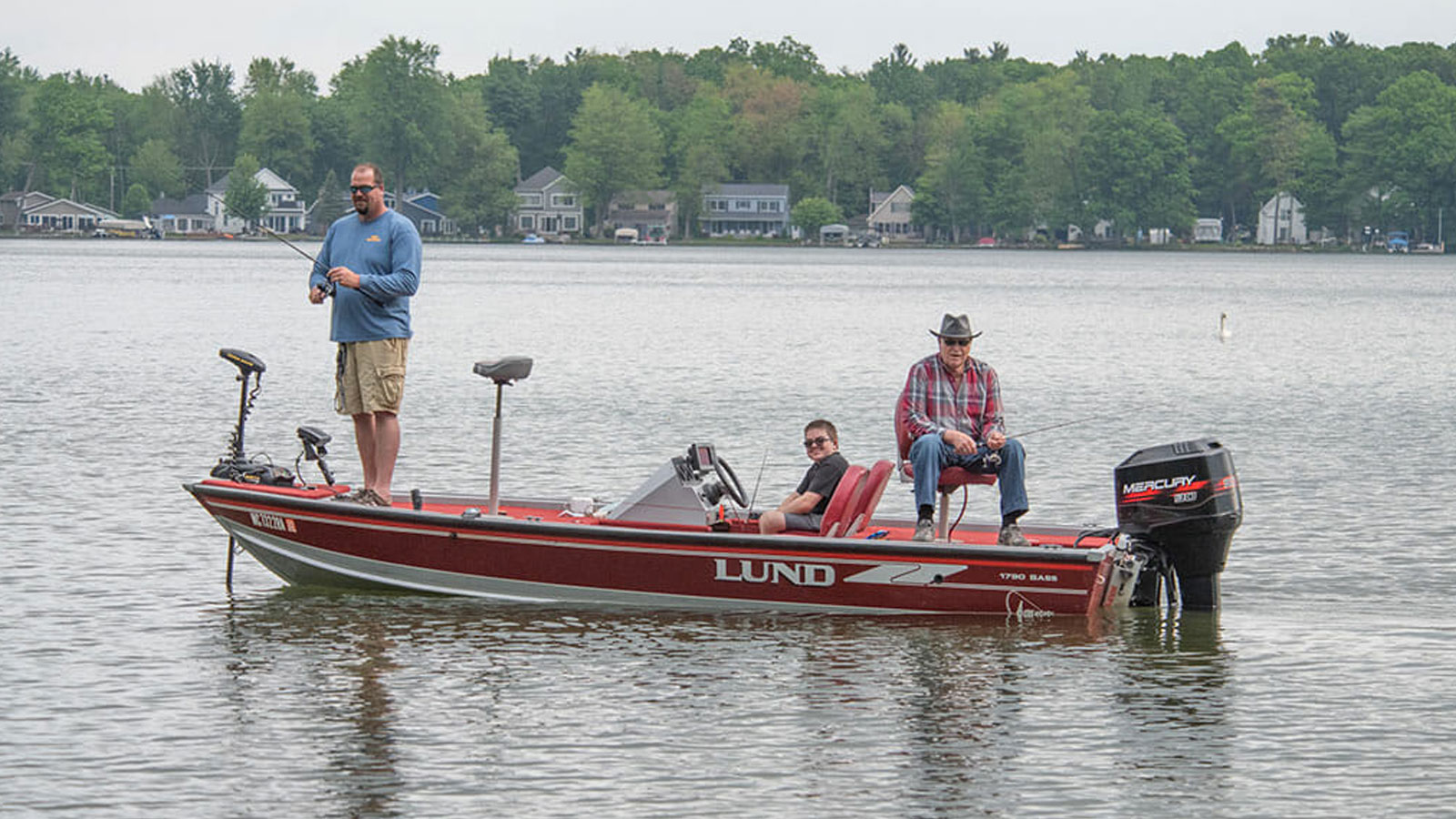 Fishing from 8 AM to 12 PM
Lunch provided after fishing
Registration ONLY $50/adult, $25/kids under 12
Registration is free with $500 in paid pledges. With $250 in paid pledges, registration is $20; or we offer $10 off registration with five paid pledges of any amount. All fishermen must also have a Michigan fishing license — daily, weekly or seasonal. (Registration fee reimbursement or discount will be given after the fishing tournament, following the receipt of your paid pledges.)
The Corps hosts an annual fishing tournament at Yankee Springs State Park at Gun Lake, Michigan.
Please share the information about this event with your friends and neighbors. This isn't just for Cadets and Cadet counselors — it's for anyone that wants to enjoy a great fishing competition and help support the Cadets ministry.