Sporting Clay Shoot
The Sporting Clay Shoot to help raise money for the Cadeting ministry has turned into a very popular annual event.
August 21, 2021 • Blendon Pines Gun Club
Zeeland, Michigan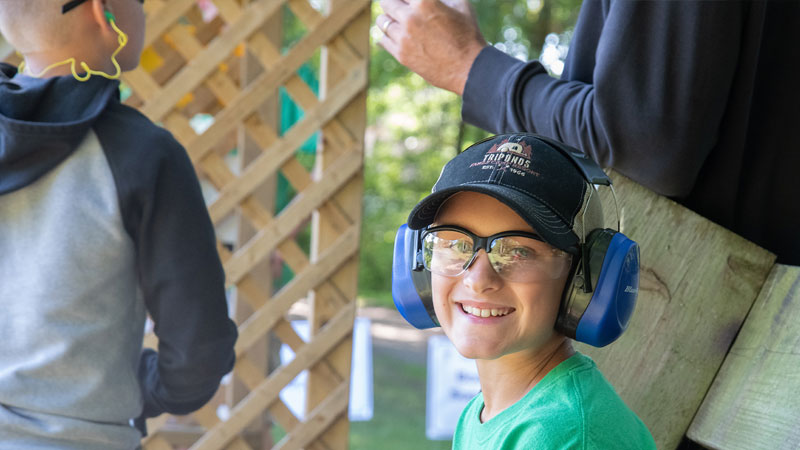 9 AM shotgun start
Registration ONLY $50
Registration includes 50 clays total at twelve stations plus awards!
A group of West Michigan counselors is hosting a clay shoot at the Blendon Pines Gun Club. Please share the information about this event with your friends and neighbors. This isn't just for Cadets and Cadet counselors — it's for anyone that wants to enjoy a great shooting competition and help support the Cadets ministry.