Helping boys grow more Christlike in all areas of life
That's the goal of the Calvinist Cadet Corps.
The Cadet ministry is based on landmarks that guide all Cadets, programs designed to meet boys where they are in life, and publications that entertain and educate.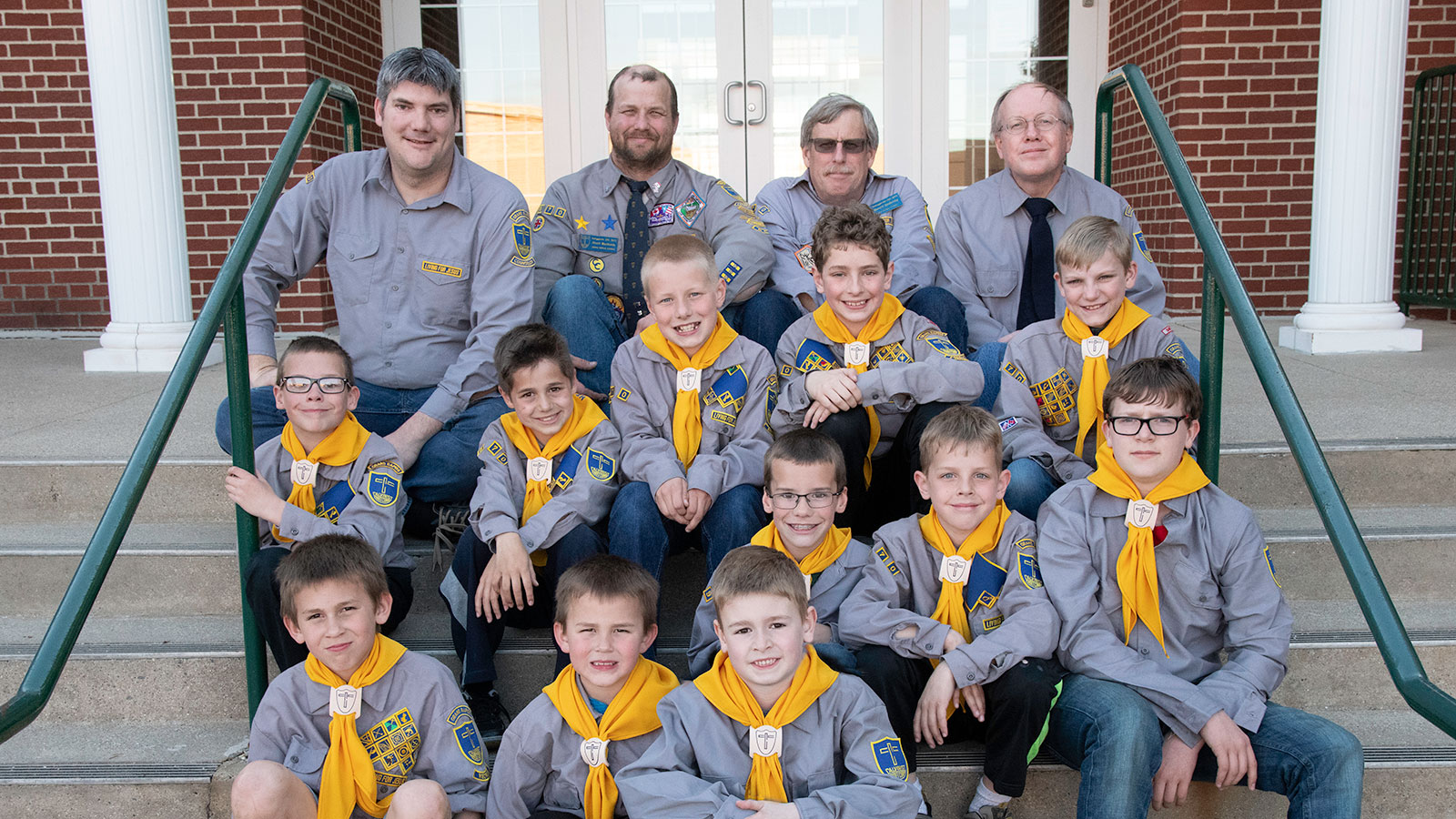 What is Cadets?
Cadets is a weeknight program that meets weekly or bi-weekly in churches and helps boys become more Christlike in all areas of life. Each meeting includes assembling with the entire club for the landmarks, breaking up into small groups (called "cadres") for Bible study and working on badges, and a time of games or other physical activity.
Our organization
The Calvinist Cadet Corps is one of four ministries that comprise Dynamic Youth Ministries along with The Esther School, GEMS Girls' Clubs, and ThereforeGo Ministries.
The Calvinist Cadet Corps is an independent youth ministry organization whose purpose is to provide churches with a unique ministry program that will enable them to effectively share Christ's love with boys in their church and community.