Helping boys grow more Christlike in all areas of life
That's the goal of the Calvinist Cadet Corps.
The Cadet ministry is based on landmarks that guide all Cadets, programs designed to meet boys where they are in life, and publications that entertain and educate.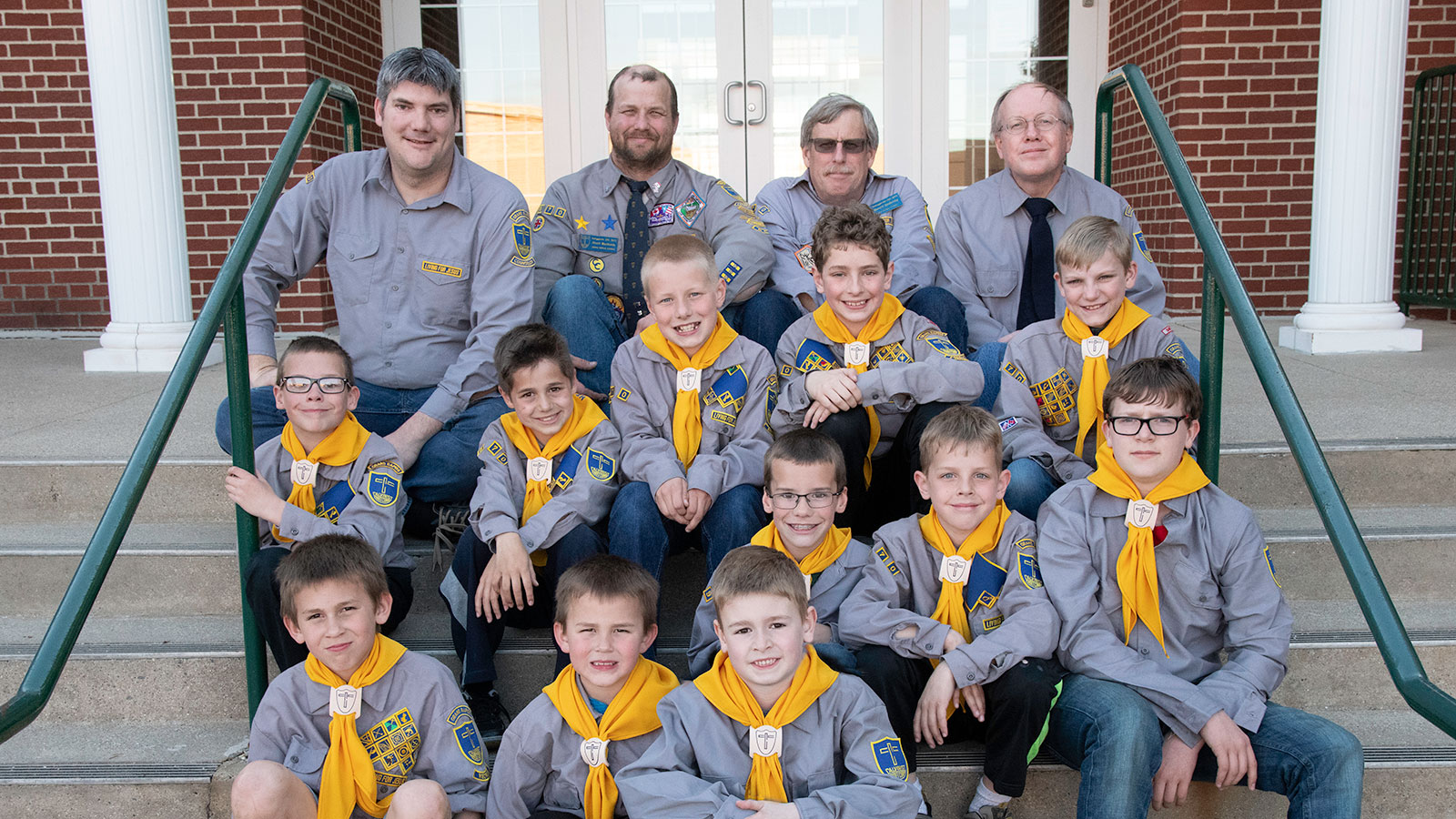 What is Cadets?
Cadets is a weeknight program that meets weekly or bi-weekly in churches and helps boys become more Christlike in all areas of life. Each meeting includes assembling with the entire club for the landmarks, breaking up into small groups (called "cadres") for Bible study and working on badges, and a time of games or other physical activity.
Compare/Contrast Cadets
While we aren't the only ministry of our kind, we strive to be the best at what we do. Our flexible programs incorporate Bible study and memorization, badgework and other hands-on projects, along with physical activity and outdoor adventure, to assist Christian men as they encourage boys to grow socially, mentally, physically, and spiritually. Our program materials are constantly updated and consistently supported by our experienced, knowledgeable staff.
You can download some materials to help you compare and contrast Cadets with a few similar ministries.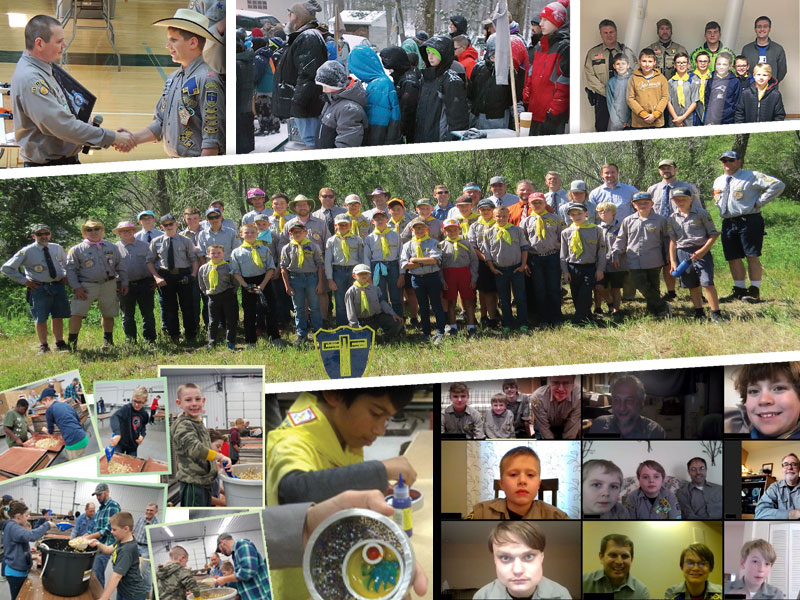 Our organization
The Calvinist Cadet Corps is an independent youth ministry organization whose purpose is to provide churches with a unique ministry program that will enable them to effectively share Christ's love with boys in their church and community.
What We Believe
The basis of the Calvinist Cadet Corps is the Bible according to the concepts expressed in the Heidelburg Catechism, the Canons of Dort, the Belgic Confession, and the Westminster Catechism.