The Calvinist Cadet Corps is a non-denominational youth ministry organization that provides churches with ministry programs that will enable them to effectively share Christ's love with boys in their church and community. 

COVID-19 Resources
We've put together some products, blog articles, and lesson videos to help cadets and counselors during the pandemic.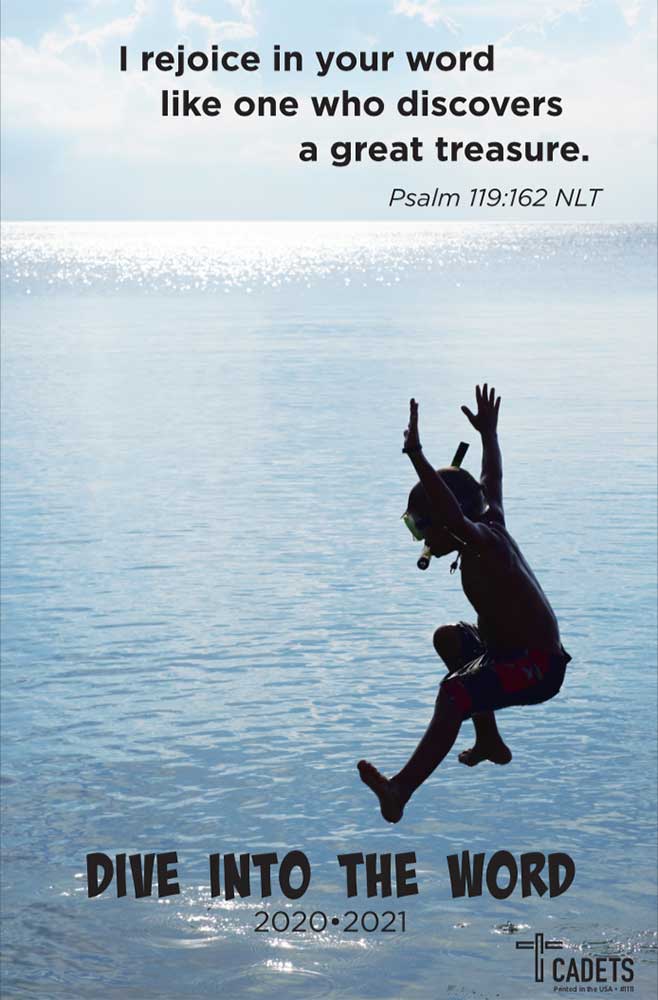 DIVE INTO THE WORD
Our theme for 2020-2021
This year's theme, Dive into the Word, is based on Psalm 119:162 (NLT) "I rejoice in your word like one who discovers a great treasure." This theme focuses on the importance of reading the Bible and recognizing the value of God's Word.

Register Your Club
Download registration forms OR you can register your club and send in your counselor roster using our easy-to-use online forms.
The Corps Office serves the councils and clubs of the Calvinist Cadet Corps.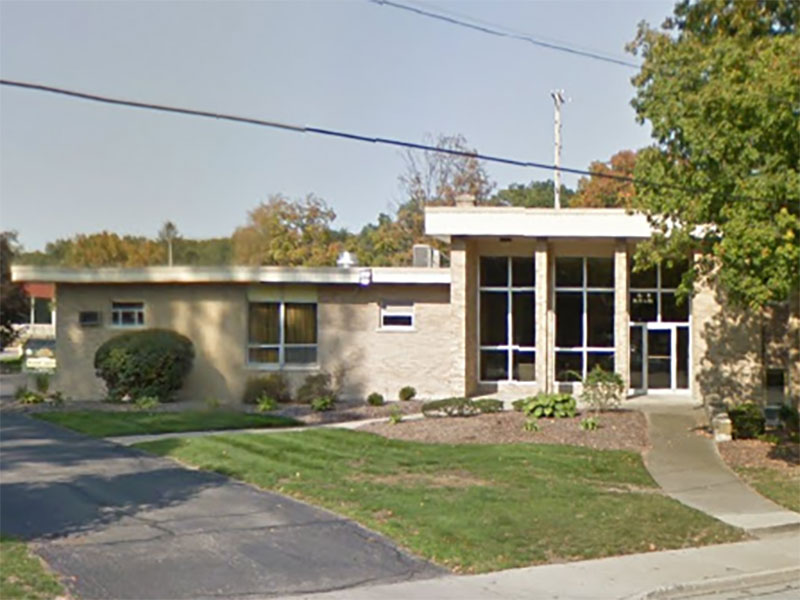 Calvinist Cadet Corps Office
Thank you for your support.
The Calvinist Cadet Corps is a non-profit organization. Your donations help support our daily operations. You can also donate toward funding new clubs, camporee fees, or international Cadet clubs. You can specify where you'd like your donation to be allocated using our donation form.