The Calvinist Cadet Corps provides lots of materials to support your Cadet club. As we start another season of Cadets, we wanted to highlight a few of our new and updated products.
We continue to renew our Bible lessons to keep them relevant and visually appealing to boys. Our latest update is to Lessons from the Bible. These Bible lessons are geared for boys with little to no Bible background, and include Bible passages used in the lessons on the worksheets along with activities and puzzles.
The last of the Junior Cadet Bible Lessons has been updated after a three-year process. All three editions – Discoverer, Explorer, and Adventurer – along with the corresponding Counselor Editions, are now new with fresh visuals and updated content.
The Junior Cadet Guidebook has also been completely updated. With new character illustrations and full-color visuals, the boys will find this update especially engaging!
We didn't forget counselors, either – both the R•P•B and Junior Cadets Counselors Manuals have been completely updated. If you haven't obtained a Counselor Manual in the last few weeks, you really need to get one of these. Counselor Manuals now include the same text as the boys' guidebooks along with answers to all the boys' questions clearly outlined. 
Counselors who are council officers – NOW is the time to get a new Cadet Council Handbook! This three‑ring binder has been completely overhauled and is full of detailed information, planning aids, and sample materials to help the officers in a council do their jobs effectively.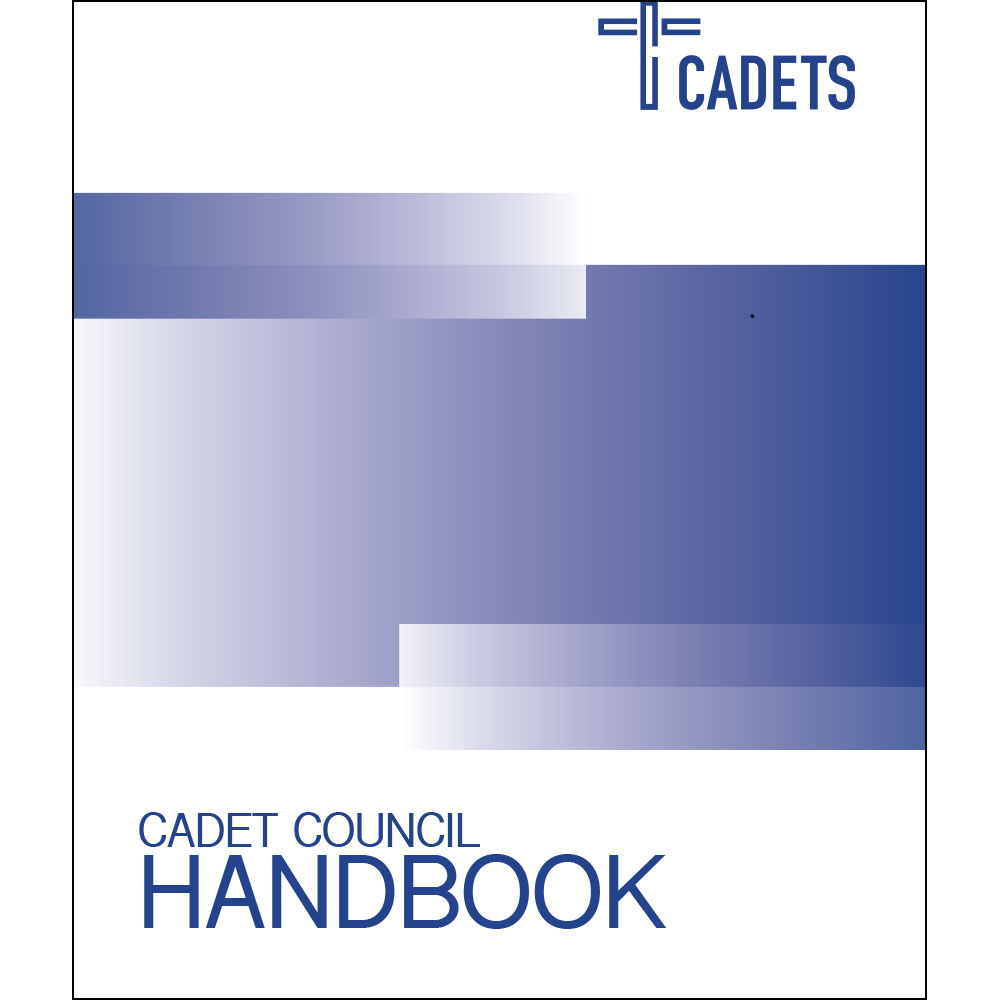 Finally, it's not just publications that get updated. By popular demand, we're pleased to announce that we are now carrying stocking caps and/or beanies. Show off your support for Cadets and keep your head warm this fall – it's a win-win!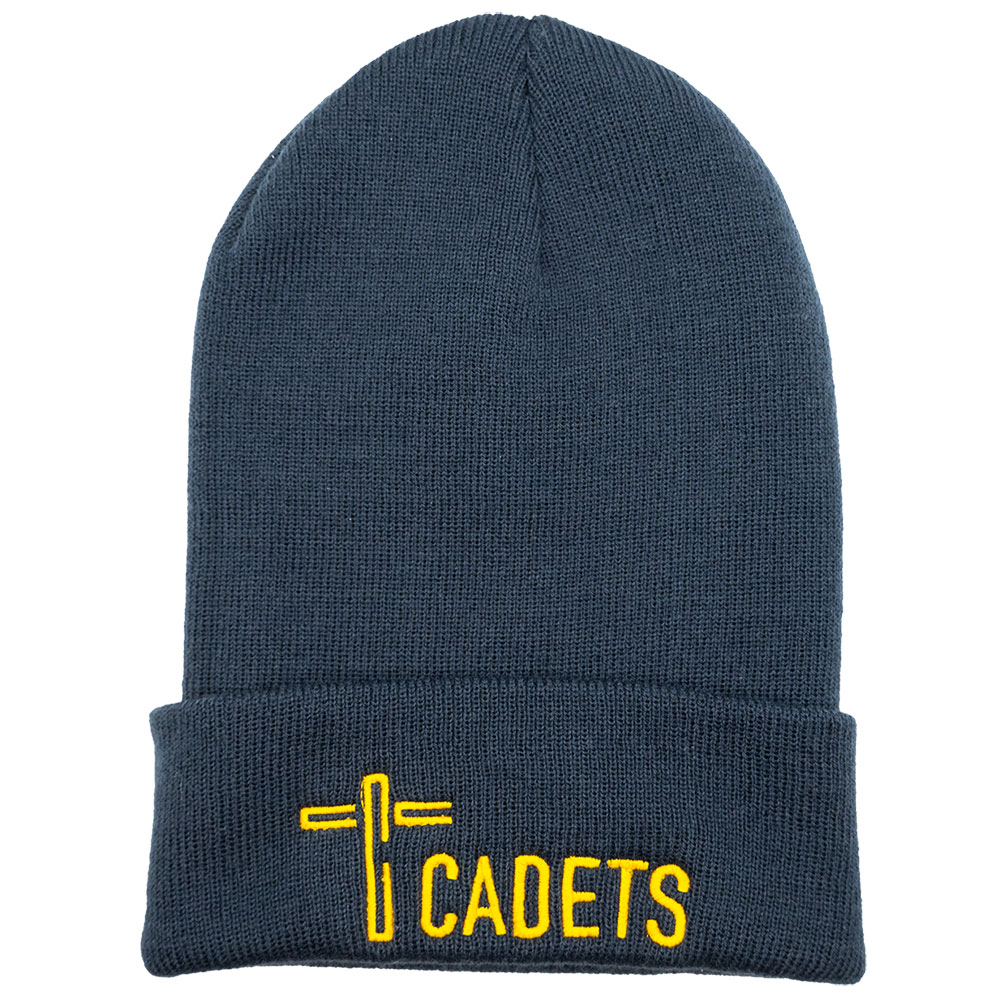 If you have any questions or comments about these or other materials available from the Calvinist Cadet Corps, please contact info@calvinistcadets.org.