The pandemic has complicated things this Cadet season. It is likely that your Cadet program didn't exactly thrive over the past year. For many of us, clubs were not able to meet in person. This can certainly make it difficult to maintain, let alone grow and strengthen our clubs. Even so, we must rise to the challenge of maintaining connections with our cadets.
Here are a few ideas and products that might help you maintain your counselor-cadet connection.
Videos
Counselor Steve
In these videos, Counselor Steve Bootsma (Executive Director of Cadets) leads cadets in their landmarks and provides an object lesson the boys can relate to. Share these videos with your cadets (or potential cadets) as a way of keeping Cadets on their radar.
Rooted and Grounded as Children of God
Craft Projects
Share these craft project videos with your cadets to get them involved in making something – much as they might during a normal club meeting.
Hey, kid – where'd you get that lid?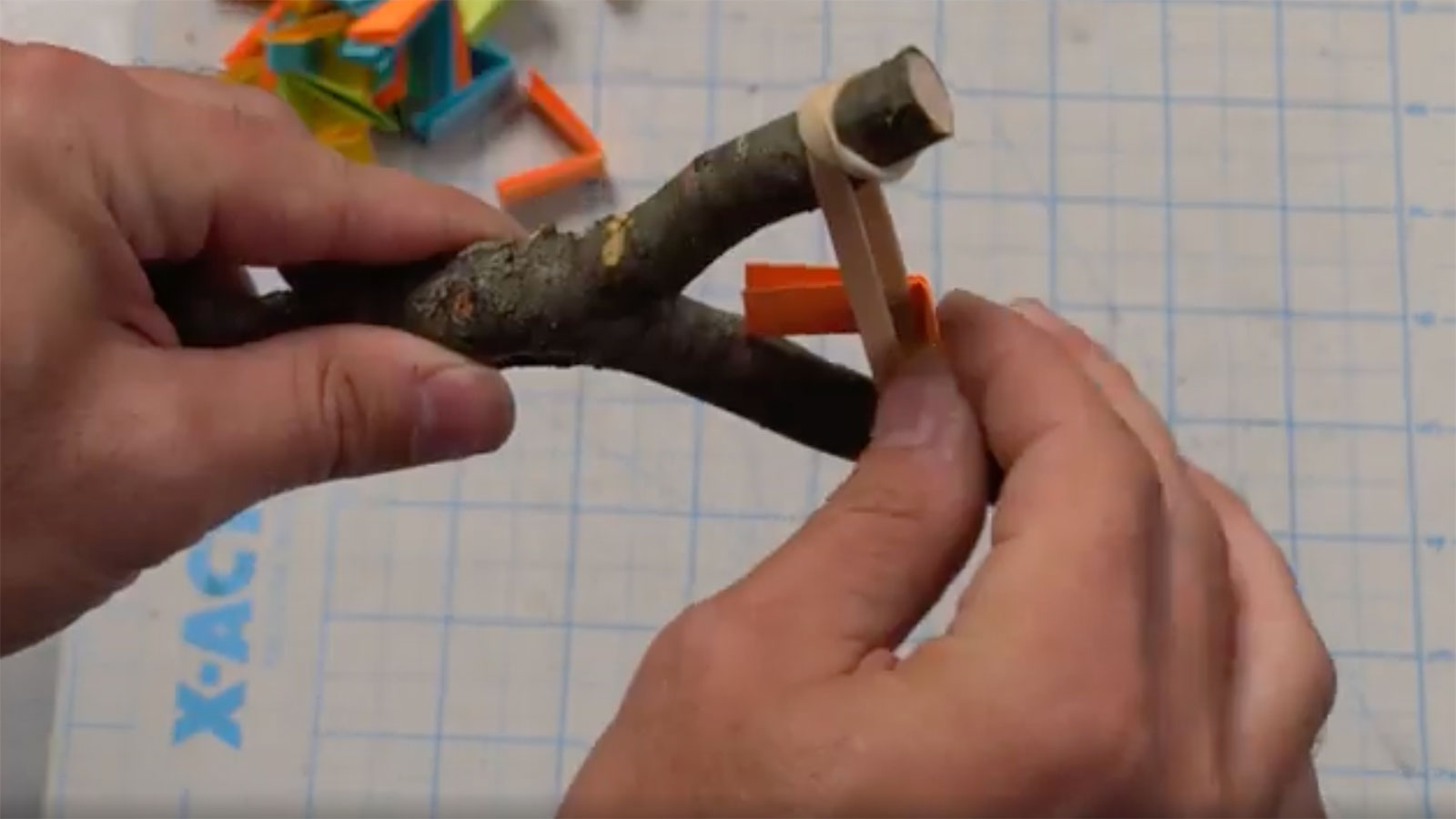 More on the Way
We've got plans to add more Counselor Steve and Craft Project videos as time goes on, so consider subscribing to our Cadet YouTube channel to be the first to know when new videos are released.
Mail
Postcards
Last summer we made a free postcard available, and we've made it available again. The "Hello Cadet" design is perfect for reaching out to your boys with a short but sincere handwritten note. You must be registered and logged in on the counselor site to download.
Gifts
There are lots of options for Cadet-branded merchandise that you can find in our online stores. Even something as small as a themed bookmark can remind your boys about Cadets. 
Badges
Cadets@Home
Our Cadets@Home books and kits allow boys to work on badges (and more) at home. If you haven't already, consider getting them into the hands of your boys to give them something to do and to keep Cadets on their minds. 
Online
Remember that many of our badges are now available online as PDFs. Counselors who are registered and logged in to the counselor site can easily forward these badges to cadets who might be interested.
Bible Reading Plans
Dive Into the Word
Our Dive Into the Word Bible Reading plans could also be a way to connect with your cadets. Send them a PDF or mail them a hard copy of the appropriate plan (Beginner/Intermediate/Advanced) and consider being an accountability partner for them.
Regulations are easing in many places, and we remain optimistic that we will be able to meet together as clubs in the future. Until then, you may want to explore other ways of connecting with the boys. Maintaining the connection is essential if your club is to survive and have a strong start next fall.
How have you maintained a connection with your cadets? What other tools would you like to see? Let us know at info@calvinistcadets.org.